Drink Menu
Nothing brings good friends together like great cocktails. We share some of our favorite recipes as well as some of yours.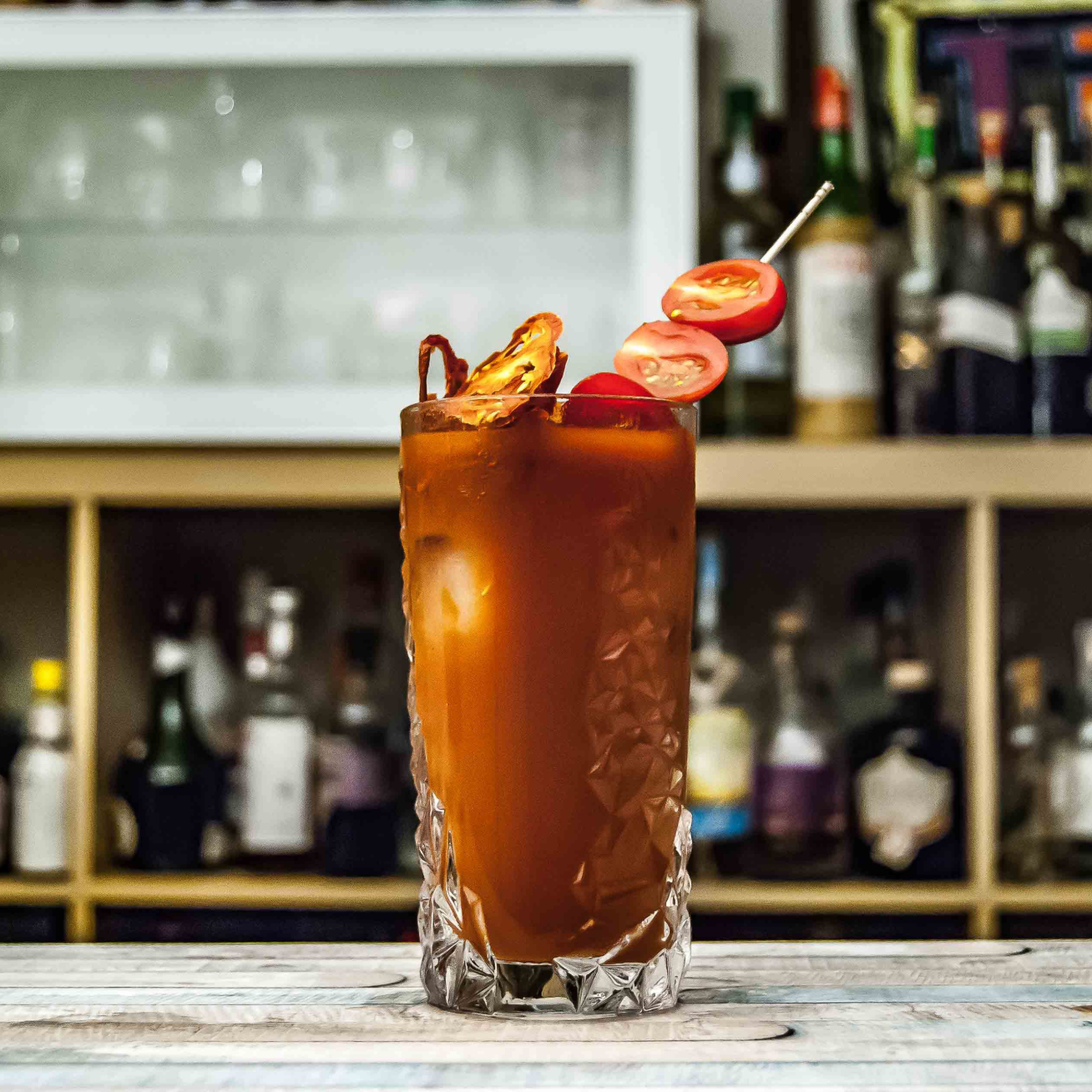 Bloody Mary
Hangover cure, brunch special or a tium
1 1/2 ounces Big Gun Vodka
2 1/2 ounces tomato juice
3 dashes hot sauce
1 ounce lemon juice
1 ounce lime juice
1 pinch black pepper
1 pinch salt
Garnish-endless options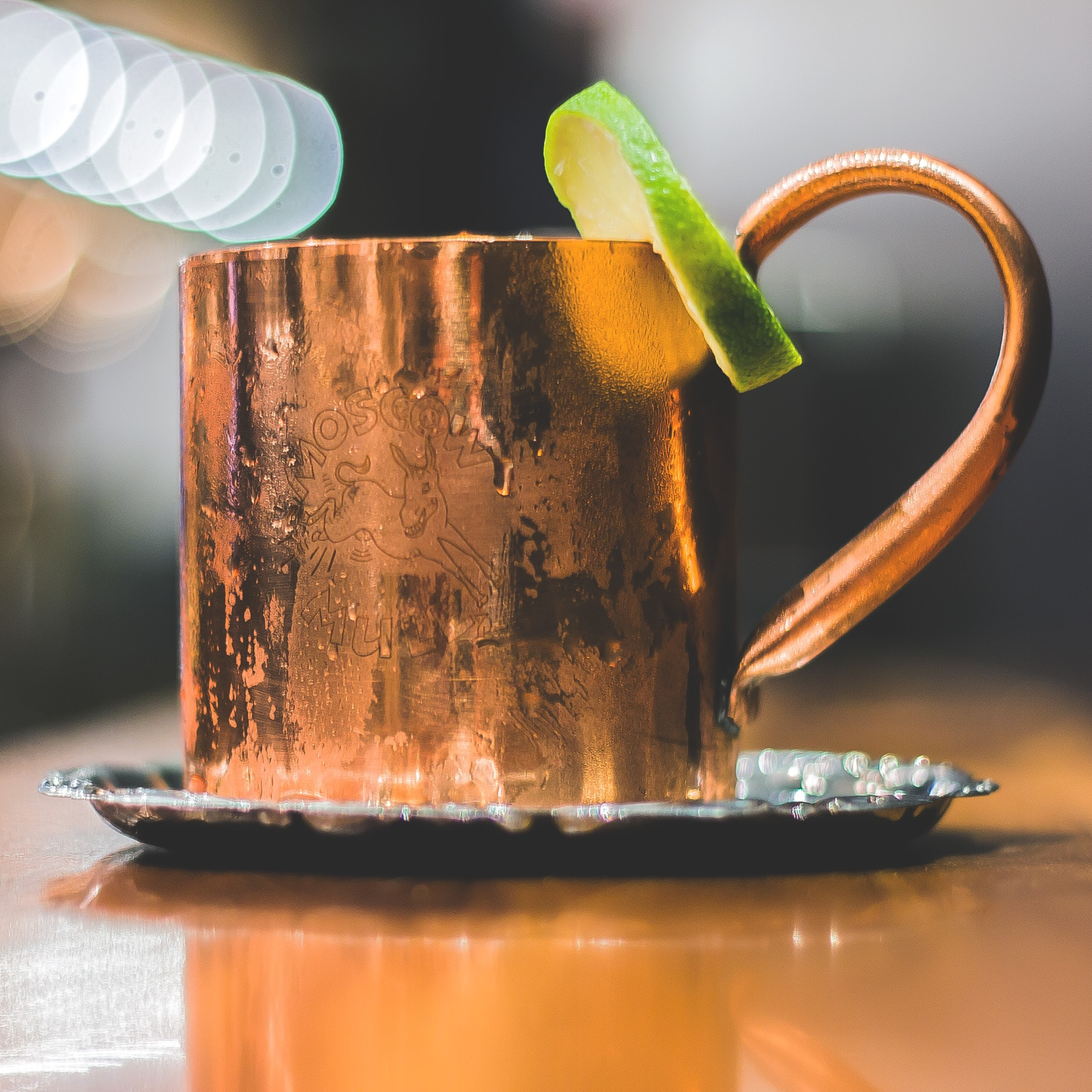 Moscow Mule
Nothing to do with Moscow or mules, but this great tasting cocktail may become one of your summer favs.
1 1/2 ounce Big Gun Vodka
1/2 ounce fresh lime juice
1/2 cup ginger beer
Ice cubes
Lime Wedge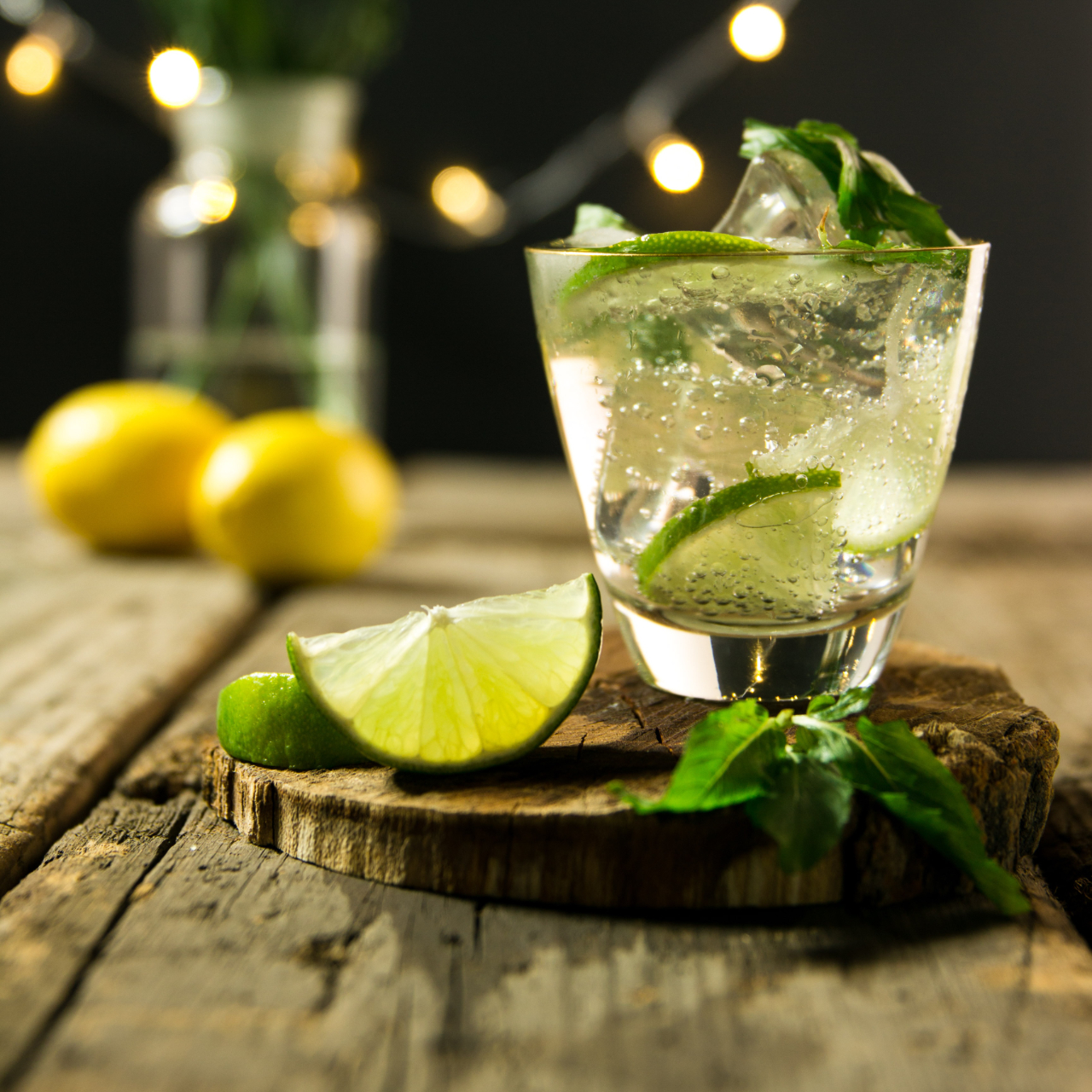 Vodka tonic
One of the classic cocktails, easy to make and great tasting.
1 1/2 ounces Big Gun Vodka
4 ounces tonic water
Ice cubes
Lime wedge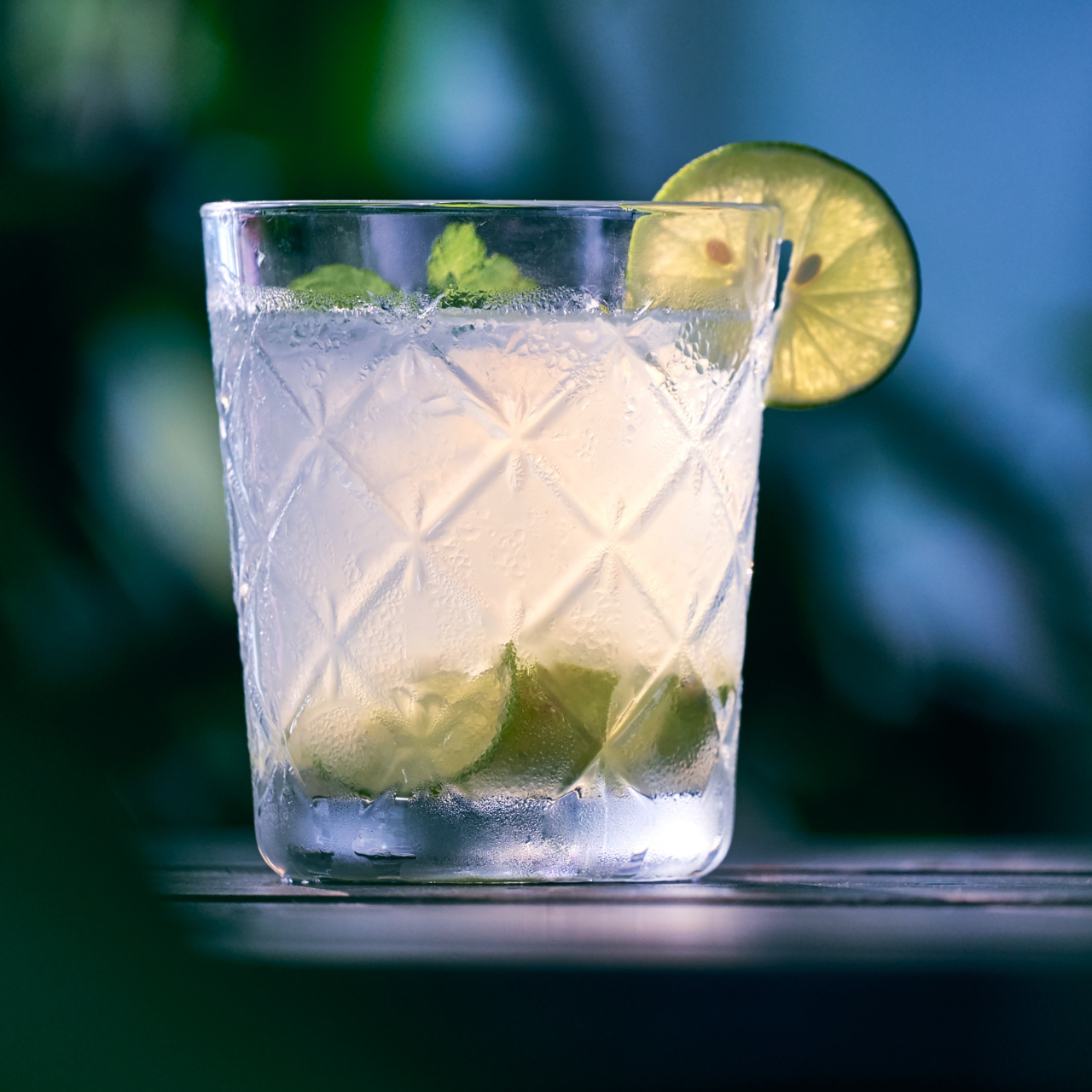 Vodka lemonade
A refreshing summer classic cocktail, great at a BBQ, Fourth of July picnic or out camping with friends.
1 1/2 ounces Big Gun Vodka
4 ounces freshly squeezed lemonade
Ice cubes
Lemon/Lime Wedge
Mint sprig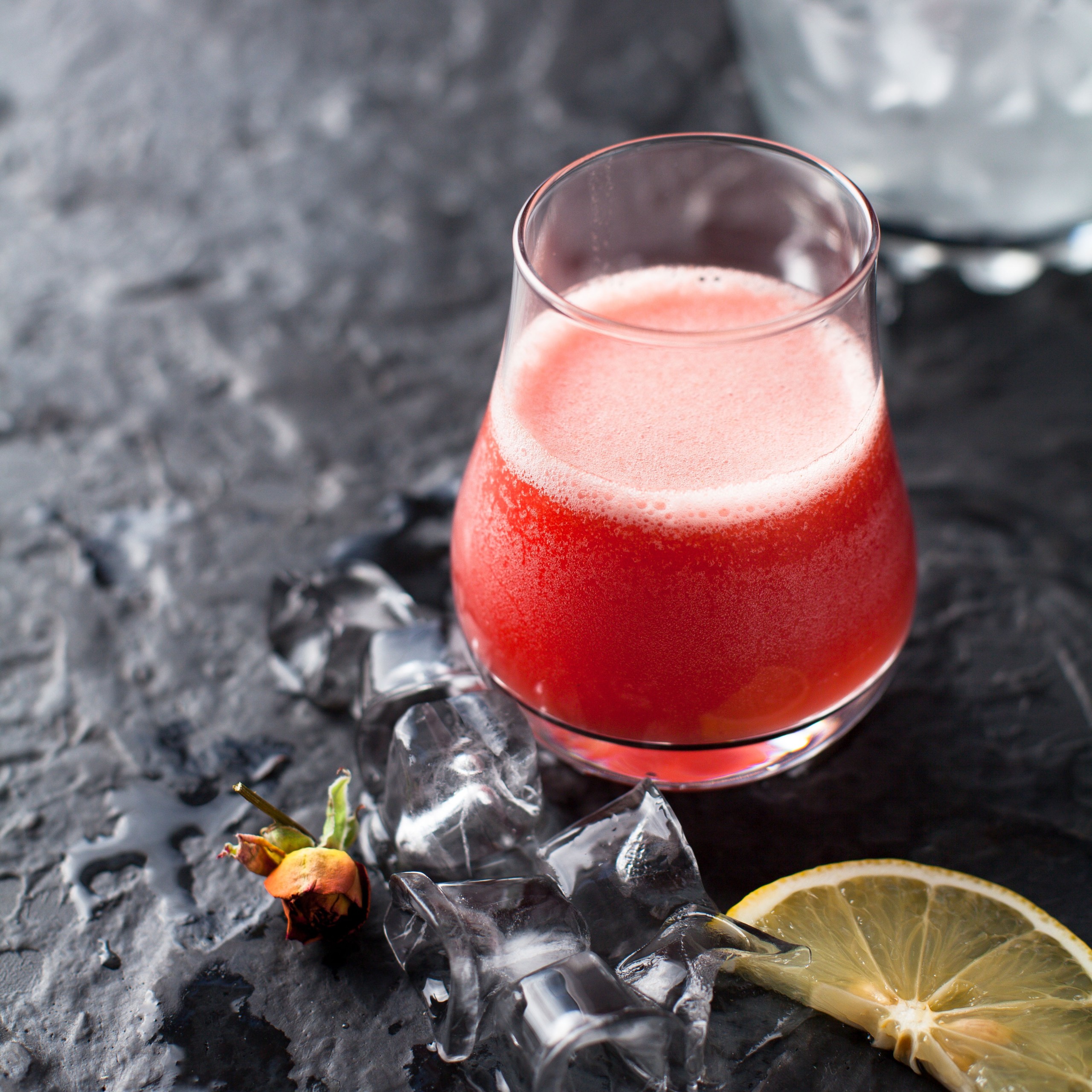 Madras
Mix up some cranberry juice, orange juice and vodka for a refreshing cocktail.
1 1/2 ounces Big Gun Vodka
4 ounces cranberry juice
1 ounce orange juice
1/2 cup ice
Lime wedge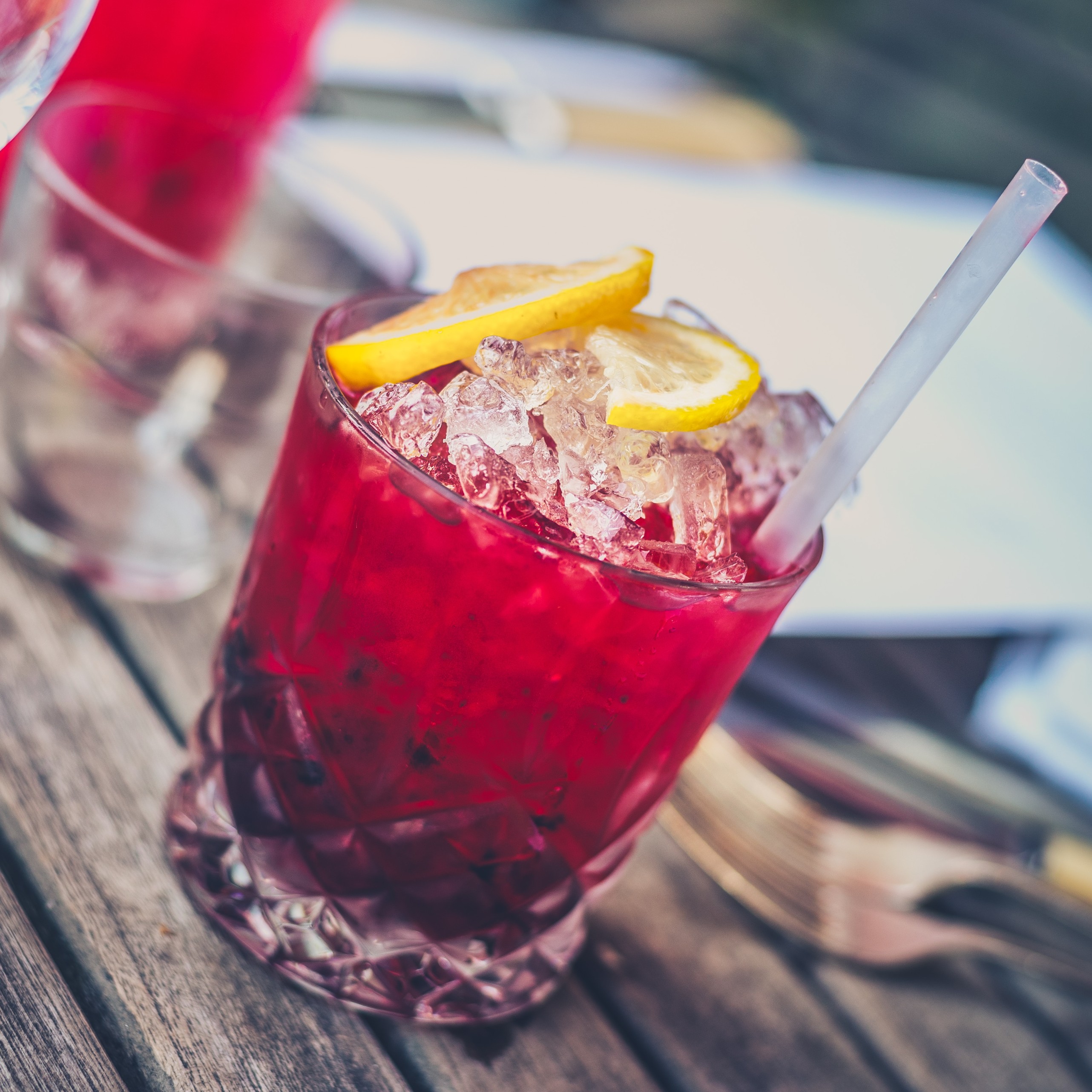 vodka cranberry
Not your average cocktail, but a great refreshing summer drink 
1 ounce Big Gun Vodka
4 1/2 ounces cranberry juice
Dash fresh lime juice
Dash orange juice
Ice cubes
Lemon/Lime wedge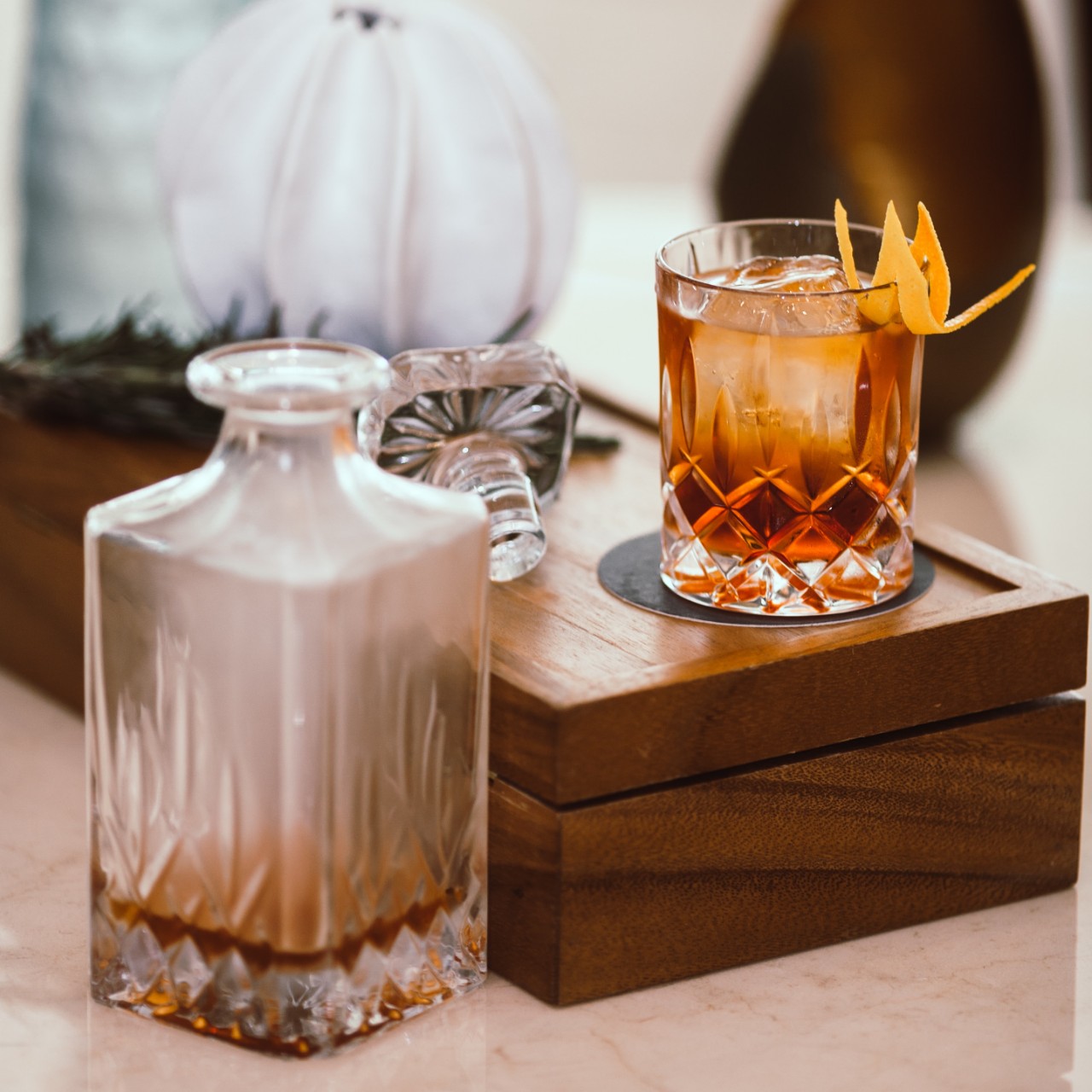 Old Fashioned
One of the oldest cocktails created, originally called "whiskey cocktail", later "Old Fashioned Whiskey Cocktail".
1 cube sugar or
(1 bar spoon simple syrup)
2 dashes Angostura bitters
(Try Orange Bitters)
2 ounces Big Gun Bourbon
1 large ice cube
Orange rind twist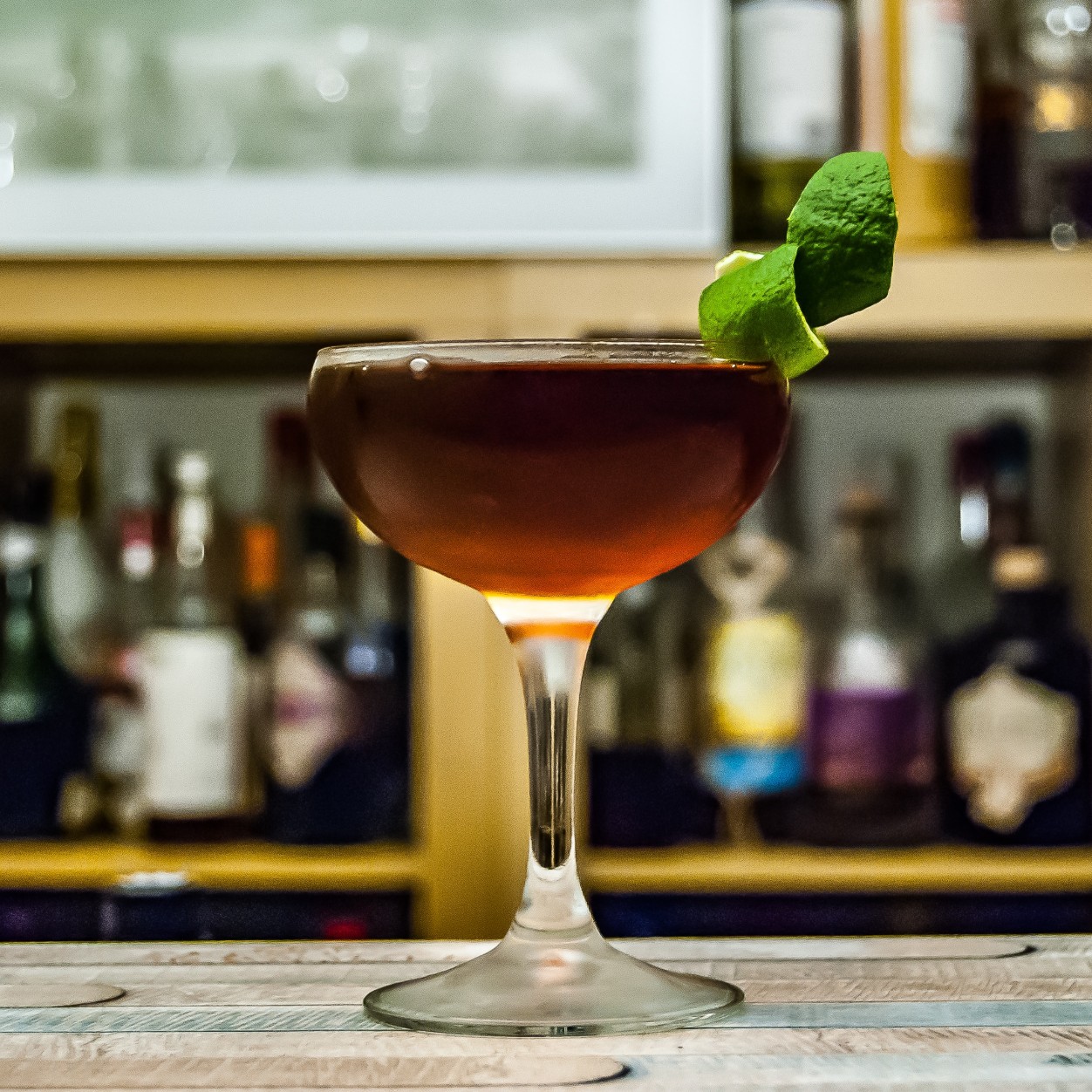 Manhattan
The Manhattan was the most famous cocktail in the world after it was invented in New York City's Manhattan Club.
2 Ounces Big Gun Bourbon
1 ounce sweet vermouth
2 dashes Angostura bitters
1 dash orange bitters
Garnish with a good cherry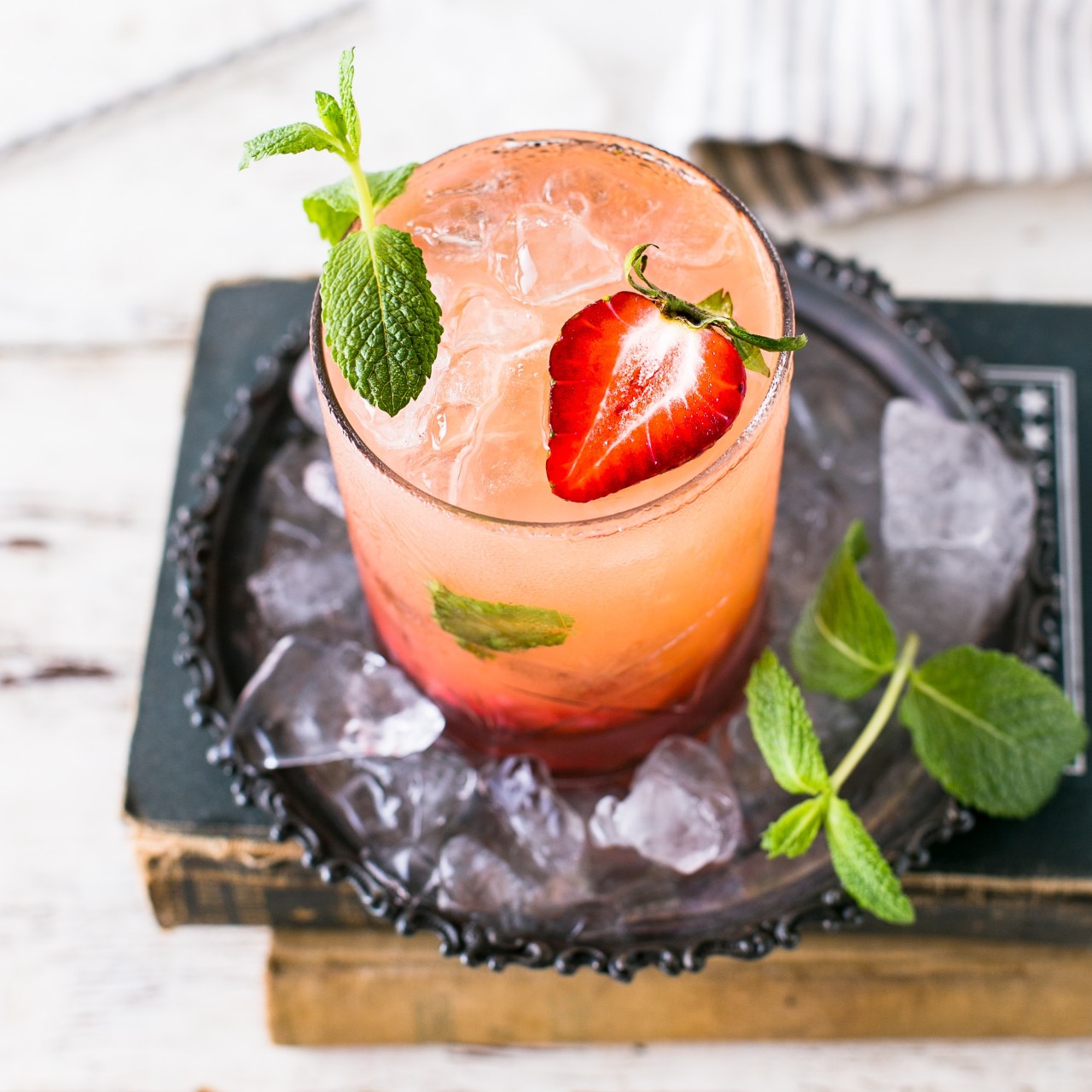 Apple pie smash
A favorite at parties and outdoor concerts around the Heartland, as well as that summer BBQ.
Mason jar
2 ounces Big Gun Apple Pie Moonshine
1 cup pink lemonade
Ice cubes
Strawberry wedge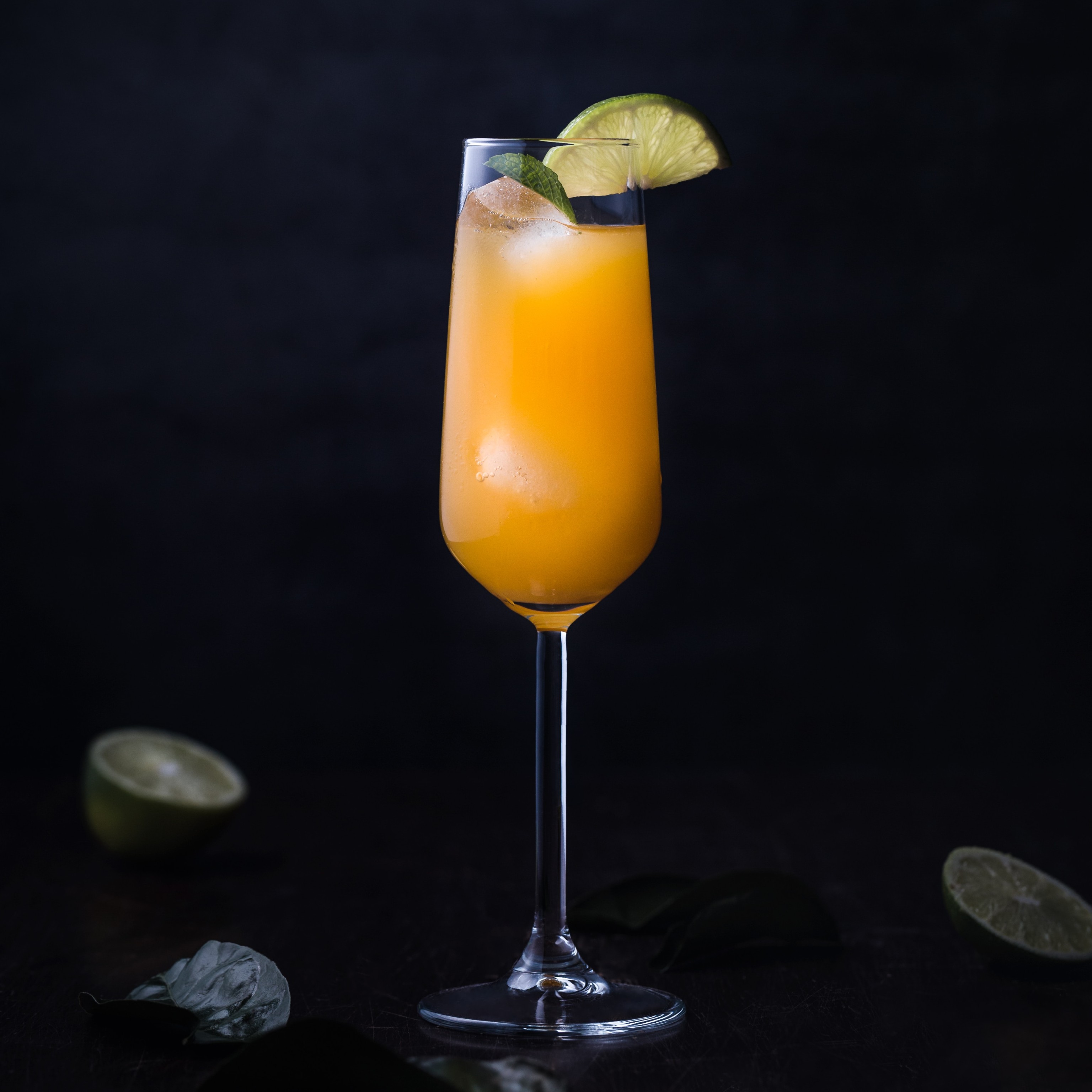 screwdriver
Few cocktails are easier and more popular than this brunch favorite, maybe the bottomless mimousa! 
2 ounces Big Gun Vodka
5 ounces orange juice
Orange wedge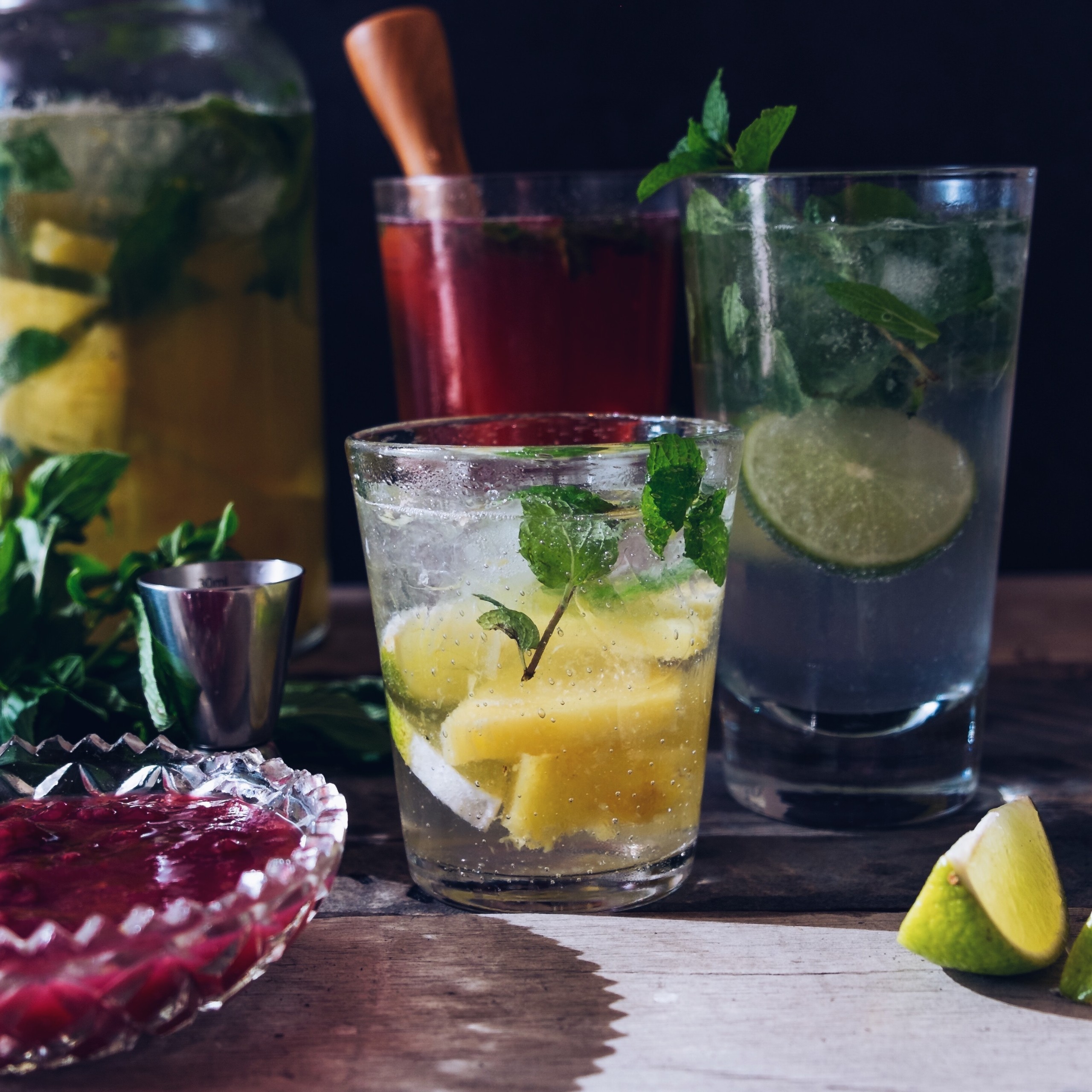 berry freshing
Our favorite summer drink.  When berries are in season, the options are endless.
Muddle berries in a glass
2 ounces Big Gun Vodka
1 ounce lime juice
Ice cubes
Top with club soda
Mint garnish
greyhound
Ready for a tall, refreshing and semi-tart drink, that will be a hit at any brunch?
2 ounces Big Gun Vodka
4 ounces grapefruit juice
Ice cubes
Lime wedge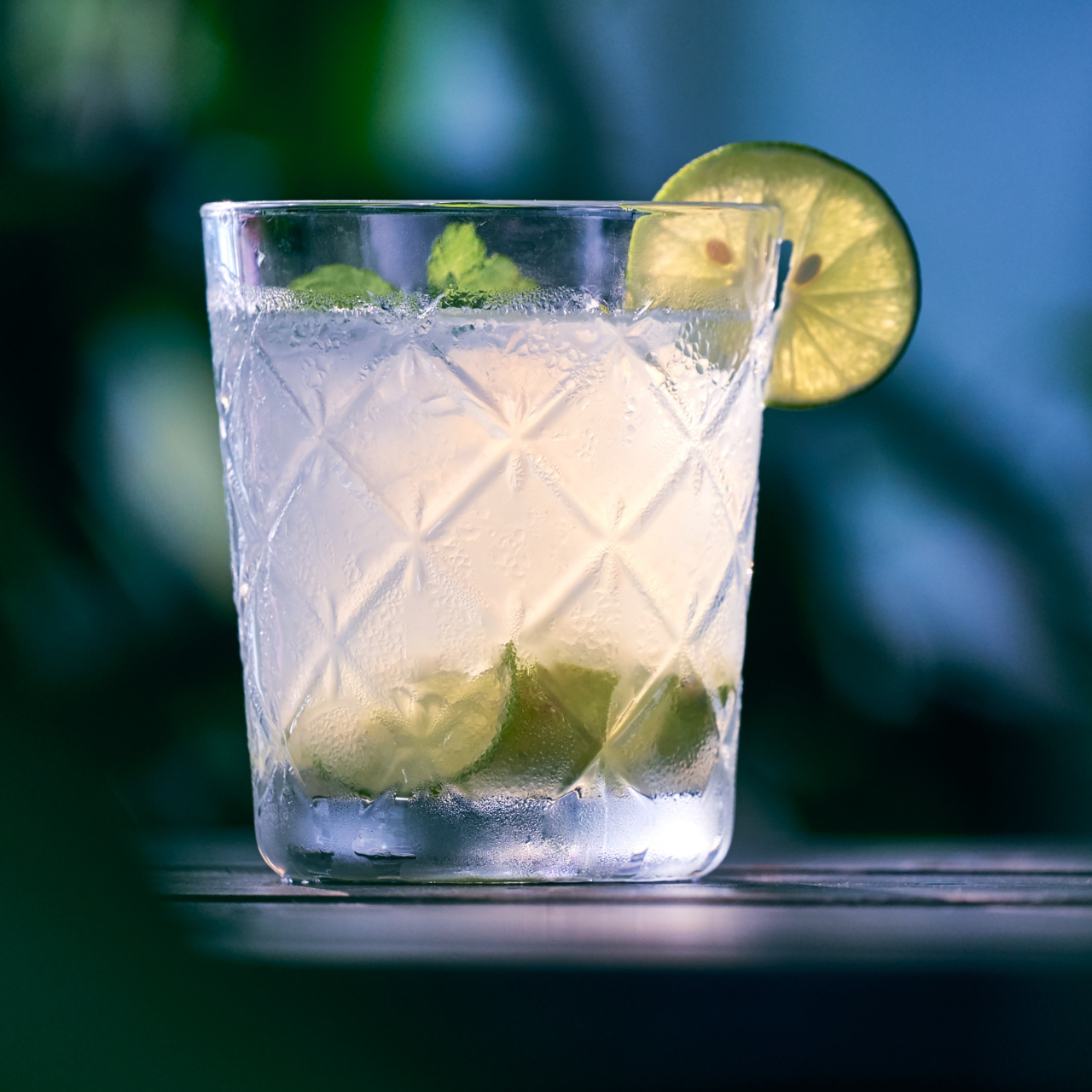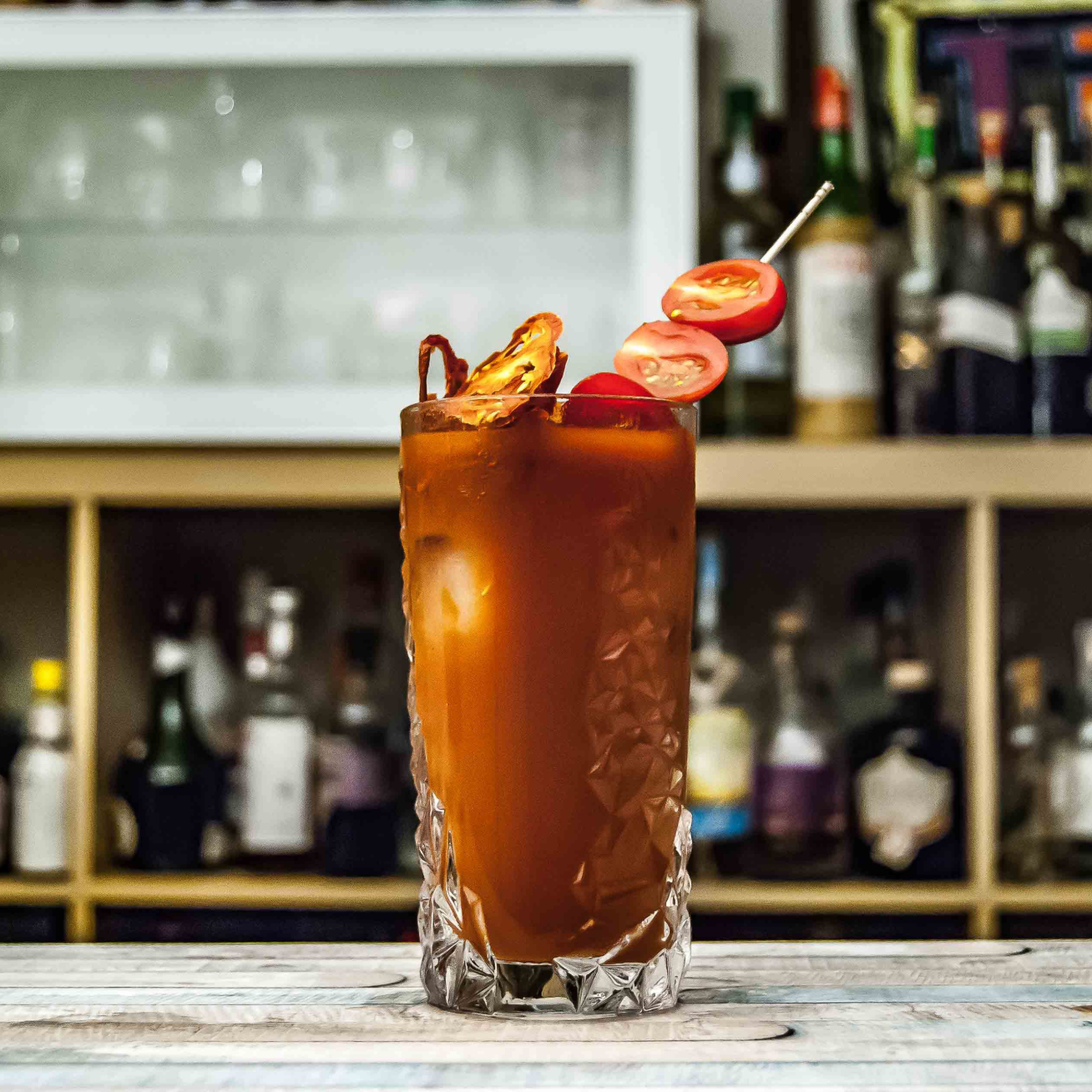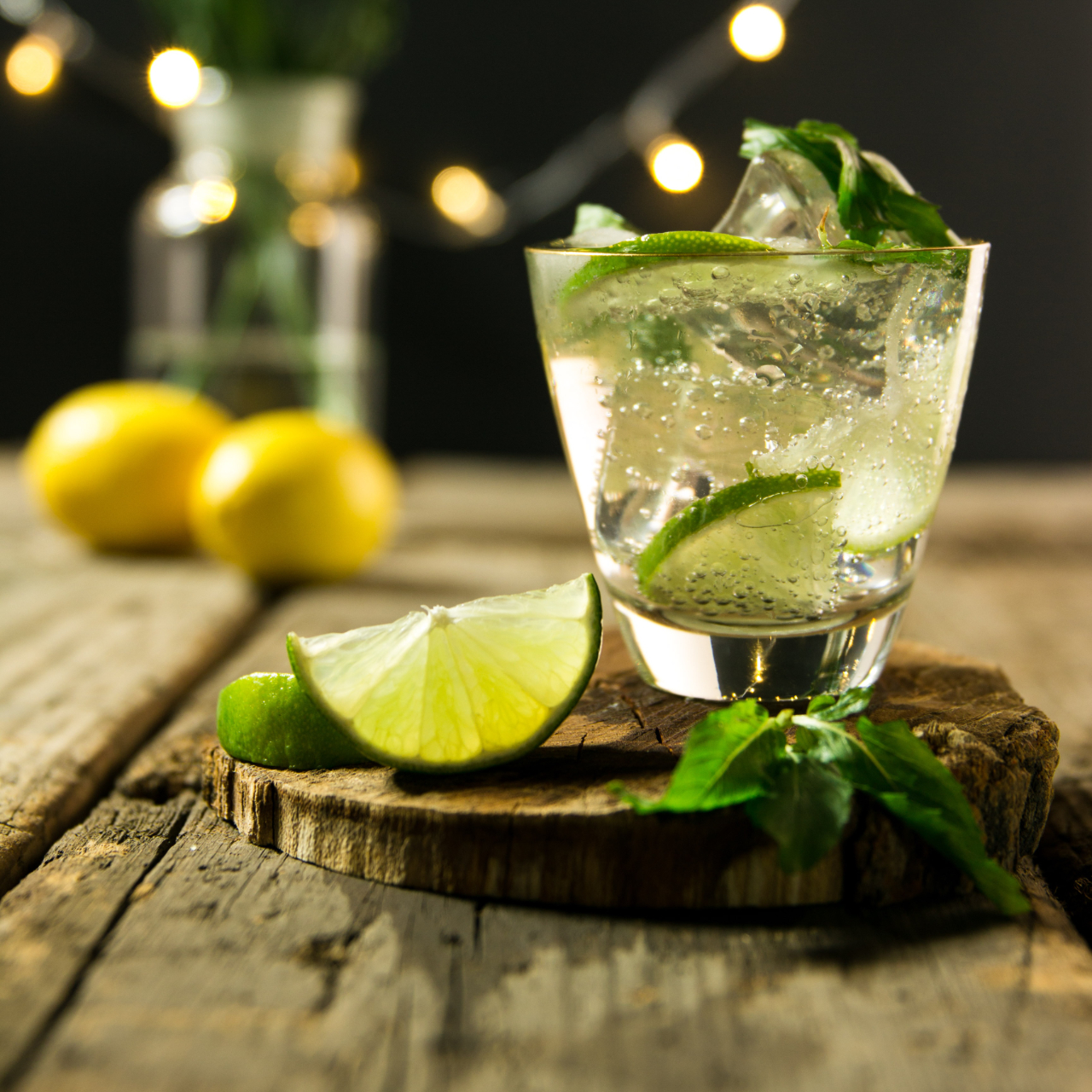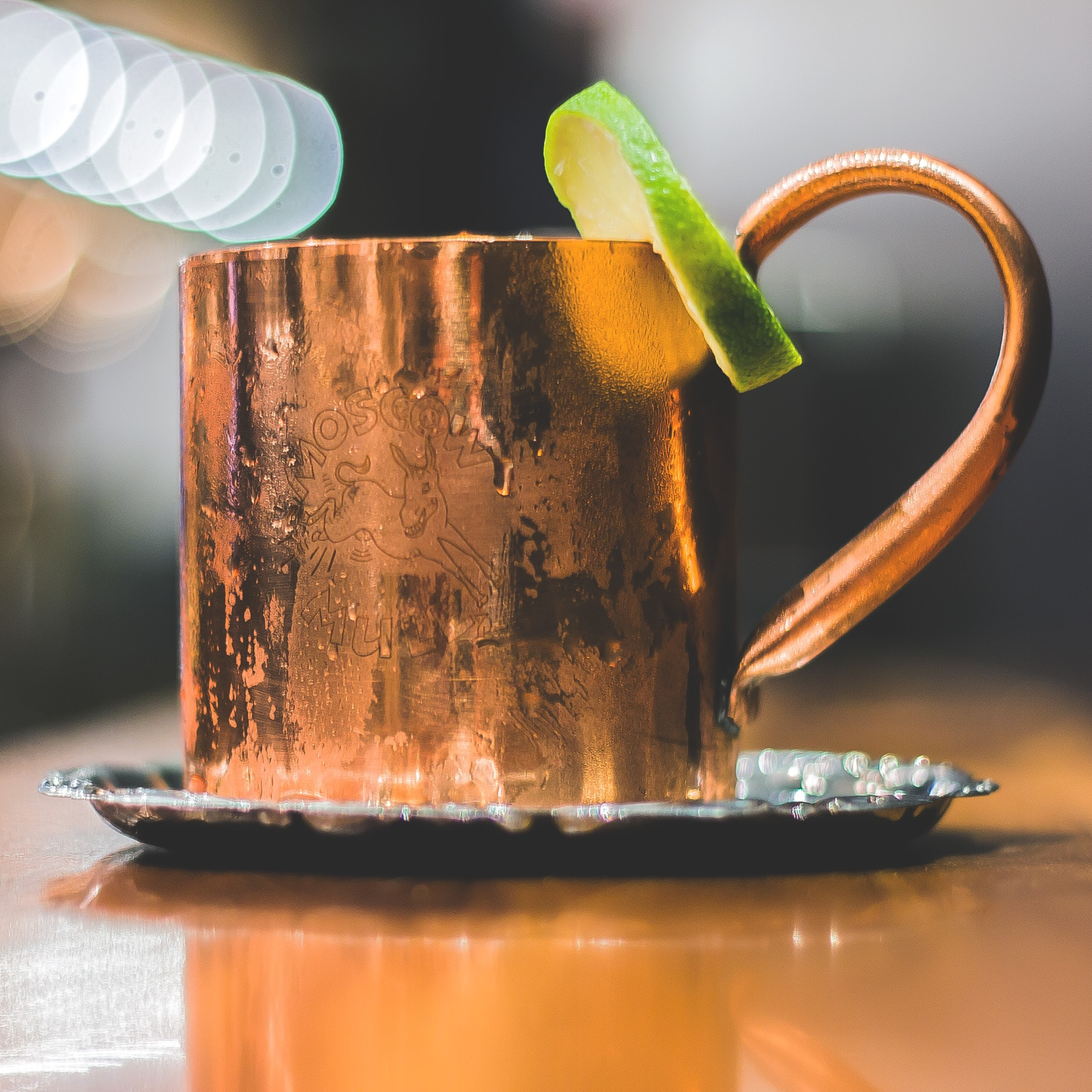 Address
359 North Main Street
Frankfort, IN 46041