BloG
We will share new products, upcoming events, thoughts and some of our favorite drinks in out blog.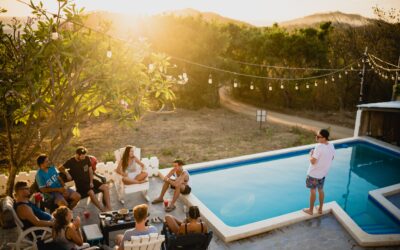 So your throwing an adult cocktail party and need some good background music to set the ambiance? Of course you could open the Yacht Rock station on your Pandora app, and no one could justifiably complain, but let's take it to another level. A...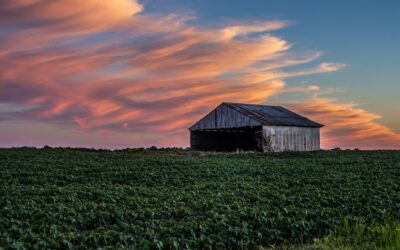 Kentucky is not only recognized as the birthplace of Bourbon whiskey, but also has deservedly earned the reputation as producing some of the finest Bourbon in America. Many people think that Bourbon must be made in Kentucky, but in actuality, the 1964 Act of...
Mail
info@gemcityspirits.com
Address
359 North Main Street
Frankfort, IN 46041