Click here to get Big Gun Bourbon or Big Gun Vodka for your retail store or restaurant.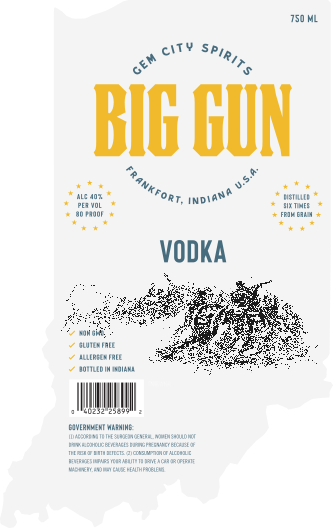 Big Gun Vodka
Non-GMO, Distilled six times from grain, Gluten Free, allergen free, bottled in Indiana.  Make Big Gun Vodka your go-to Vodka for great tasting summer cocktails.
Big Gun bourbon
100% of corn from Indiana farmers, filtered thru limestone, 21% rye, distilled and bottled in Indiana. At 90 proof, this is the perfect Bourbon to add to your collection and it is priced right too!
big gun Blood Orange Bourbon
Like an Old Fashioned in a bottle!
We have taken our Big Gun Bourbon and created the best tasting Blood Orange Bourbon available. At 80 proof and not too sweet, this is the perfect summer Bourbon.
Housed is an electric train depot built in the 1800's in Frankfort, IN, Gem City Spirits develops brands that are high in quality, but gentle on the pocket book. Comprised of experts in brand development, marketing, logistics and the legal field, we have the expertise to bring spirit brands to market quickly and effectively
indiana proud
Many people think that Bourbon must be made in Kentucky, but in actuality, the 1964 Act of Congress established Bourbon as America's Native Spirit. Indiana, for many reasons, has everything Kentucky has to produce the finest Bourbon in the World.: The best corn, limestone filtered water and great climate.
Great juice, great price!



Gem City Spirits is proud to be part of the small, but growing, Indiana Distillery market.  We take great pride, like all Hoosiers do, in creating a great product at a great price.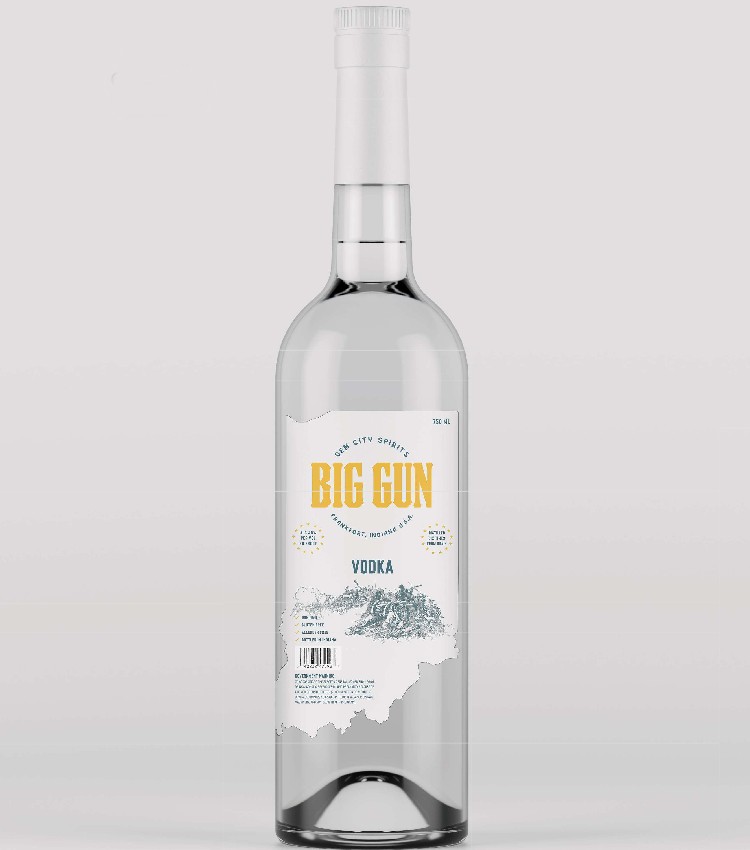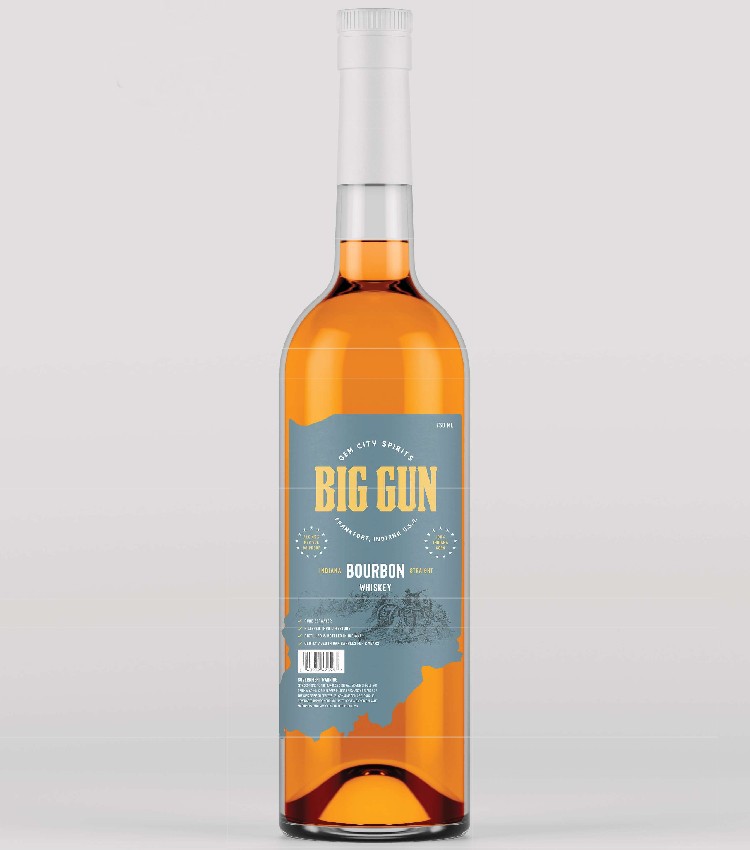 Find news, events and new products from Gem City Spirits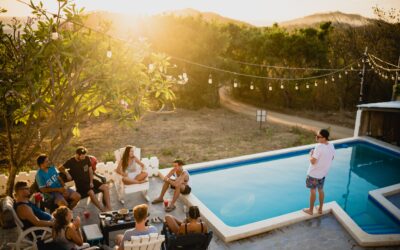 So your throwing an adult cocktail party and need some good background music to set the ambiance? Of course you could open the Yacht Rock station on your Pandora app, and no one could justifiably complain, but let's take it to another level. A...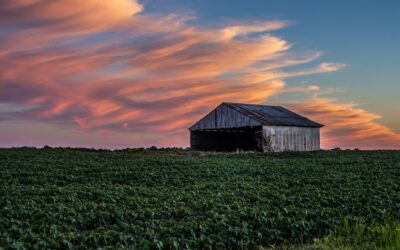 Kentucky is not only recognized as the birthplace of Bourbon whiskey, but also has deservedly earned the reputation as producing some of the finest Bourbon in America. Many people think that Bourbon must be made in Kentucky, but in actuality, the 1964 Act of...
Address
359 N. Main Street
Frankfort, IN 46041 USA